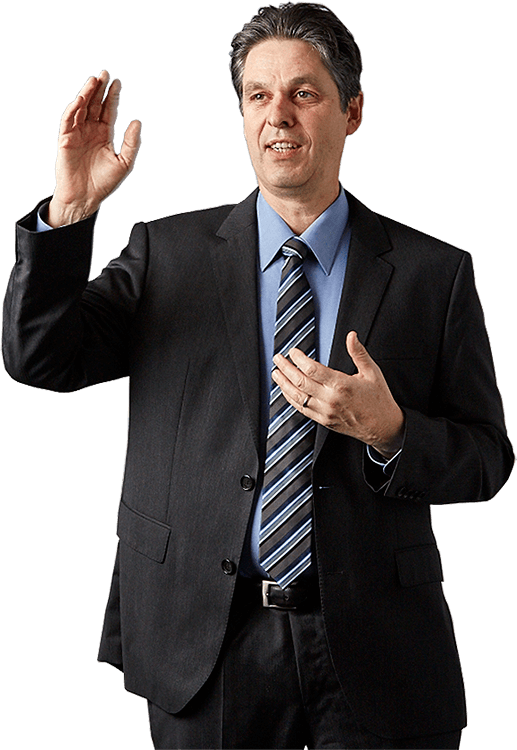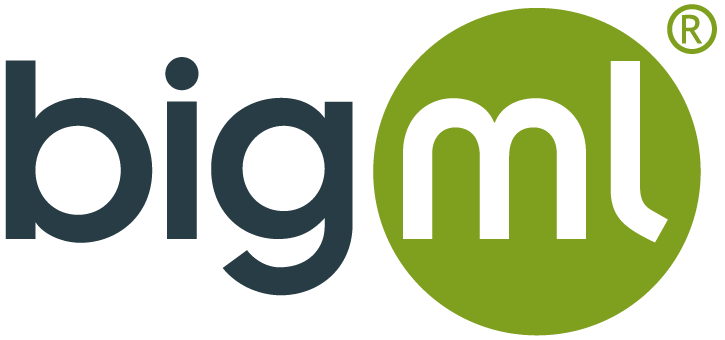 BigML is the best platform for Machine Learning on the internet.
We are excited to be partnering with BigML to provide the best tools and environment for association discovery.
As a result, we no longer offer new licenses or downloads for the existing Magnum Opus system. We will continue supporting our existing licensees as usual and will soon be providing more information for existing users.